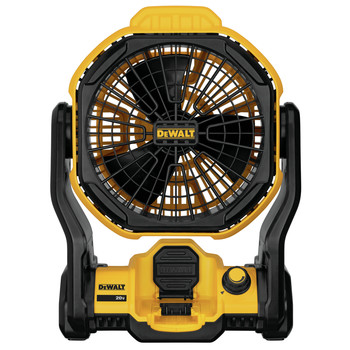 ---

Amazon:
Check on Amazon
Home Depot: $79
Acme Tools: $119 (Free 4ah battery)
CPO: $79 (Free 4ah battery)
*The battery automatically gets added to your cart when you had the fan.
**You can also add 2 fans and get a 2 pack of 5ah batteries and charger instead of the single 4ah battery.
***CPO killed the deal but it is available at ToolBarn.
**Click here to see the other bare tools that come with a free battery.

---