---
Walmart: Lubrimatic® Grease Kit 27 Piece - $9 YMMV - PJ - 06-26-2020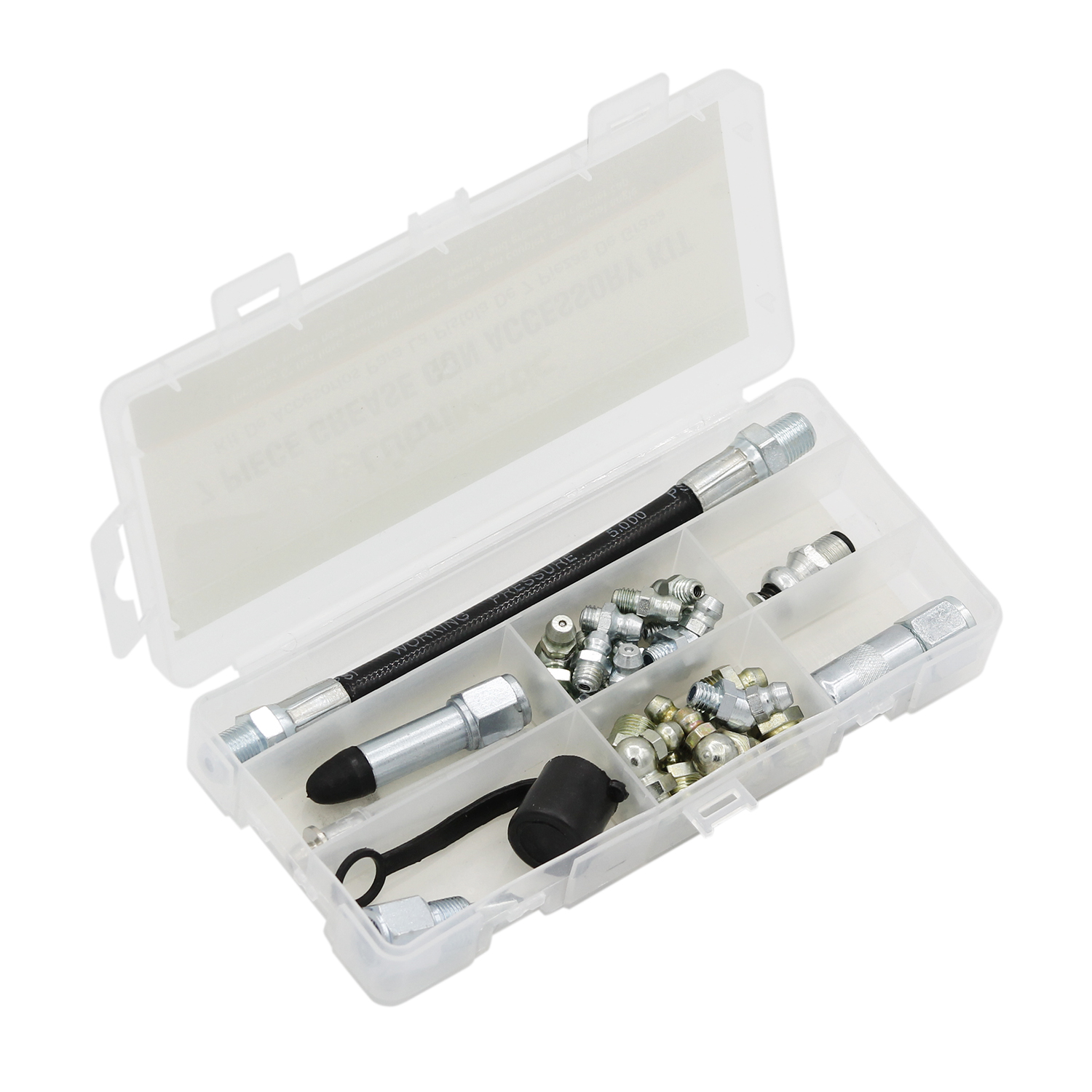 Was: $18.84
Now: $9

This item is available at every store around me, multiple quantities.  Anyone who is interested should be able to find it.  Scan the barcode below on your Walmart app to check stores near you.


---
RE: Walmart: Lubrimatic® Grease Kit 27 Piece - $9 YMMV - Lifebeholder - 07-08-2020

I have been seeing these for as little as $5 in stores now. Good luck if you are looking to get one and I hope you get it cheap. Thanks for the post.


---