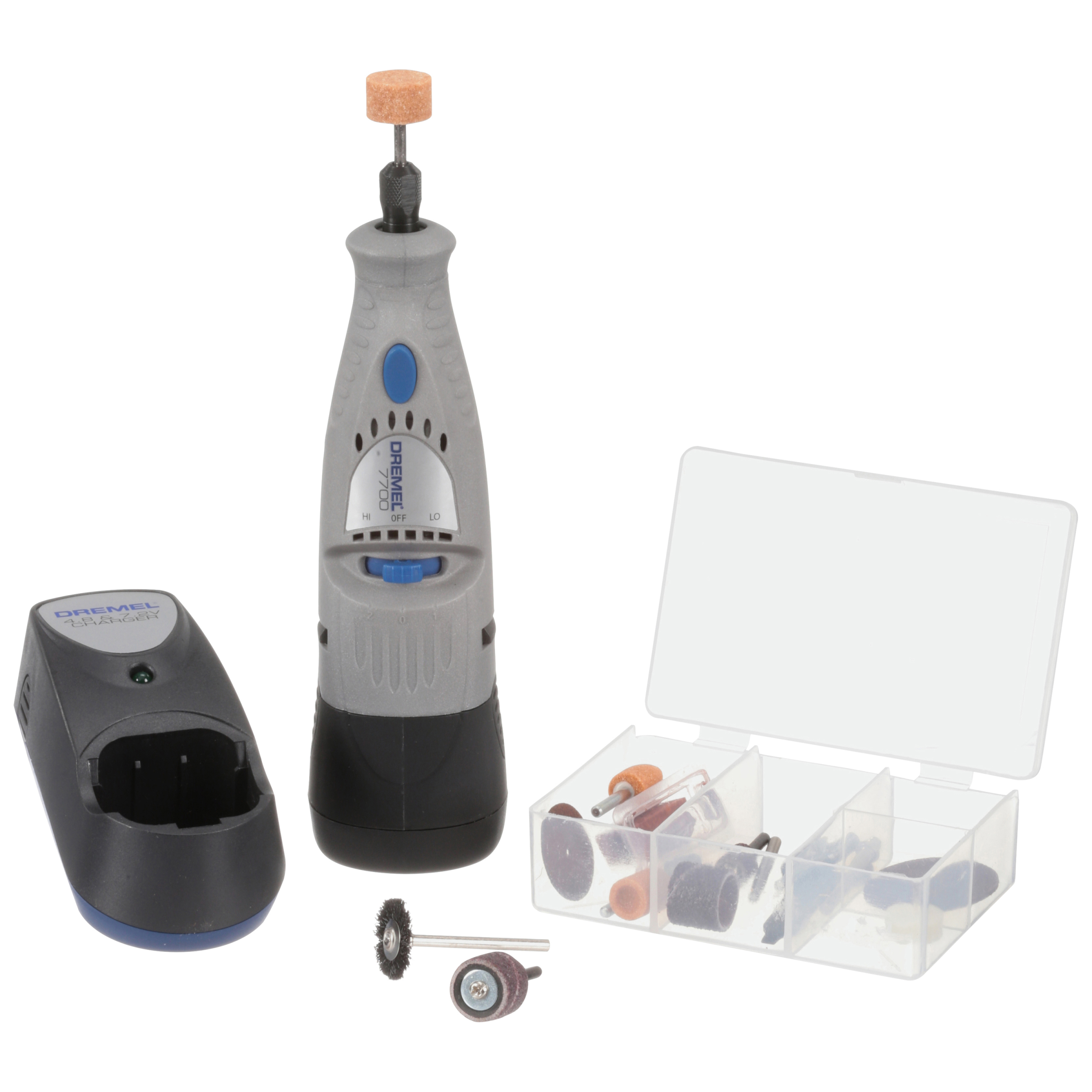 This Dremel is only $19, only one is currently available online so I marked it YMMV.  But they could get more in stock,
if you want to check
.
Otherwise get your phone out and scan the bar code below to see if a store near you has them in stock.