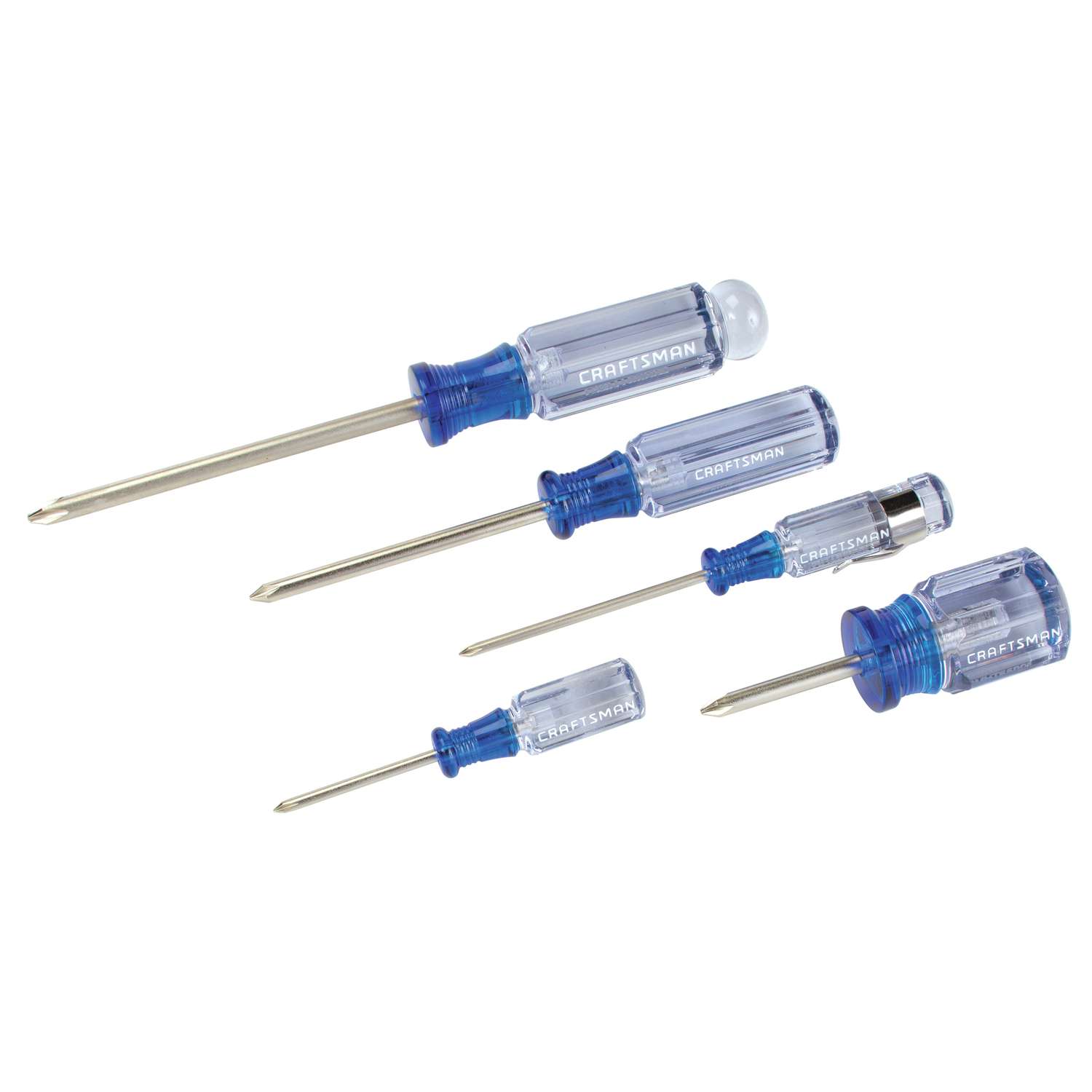 What's Included: PH #0 x 1.5-in., PH #0 x 2.5-in., PH #1 x 1.5-in., PH #1 x 3-in., PH #2 x 4-in.
Strength and durability
Common application – carpentry, electrical, mechanical, plumbing, DIY, MRO
User-friendly handle and length
$4.99 (Limit 2) (Must be an Ace Rewards member to get this price, free to join.)
Free in-store pick up.
---
Other Retailers:
Amazon: Check price.
Lowes: $14.98
Menards: $14.98
---
CLICK HERE to check out more AMAZING deals from Ace Hardware!
---
Know of an AMAZING deal? Tell us about it!
Did you miss out on this deal? Set up Struggleville post notifications and never miss a deal again!