Thanks to RYAN for the heads up on this AMAZING deal!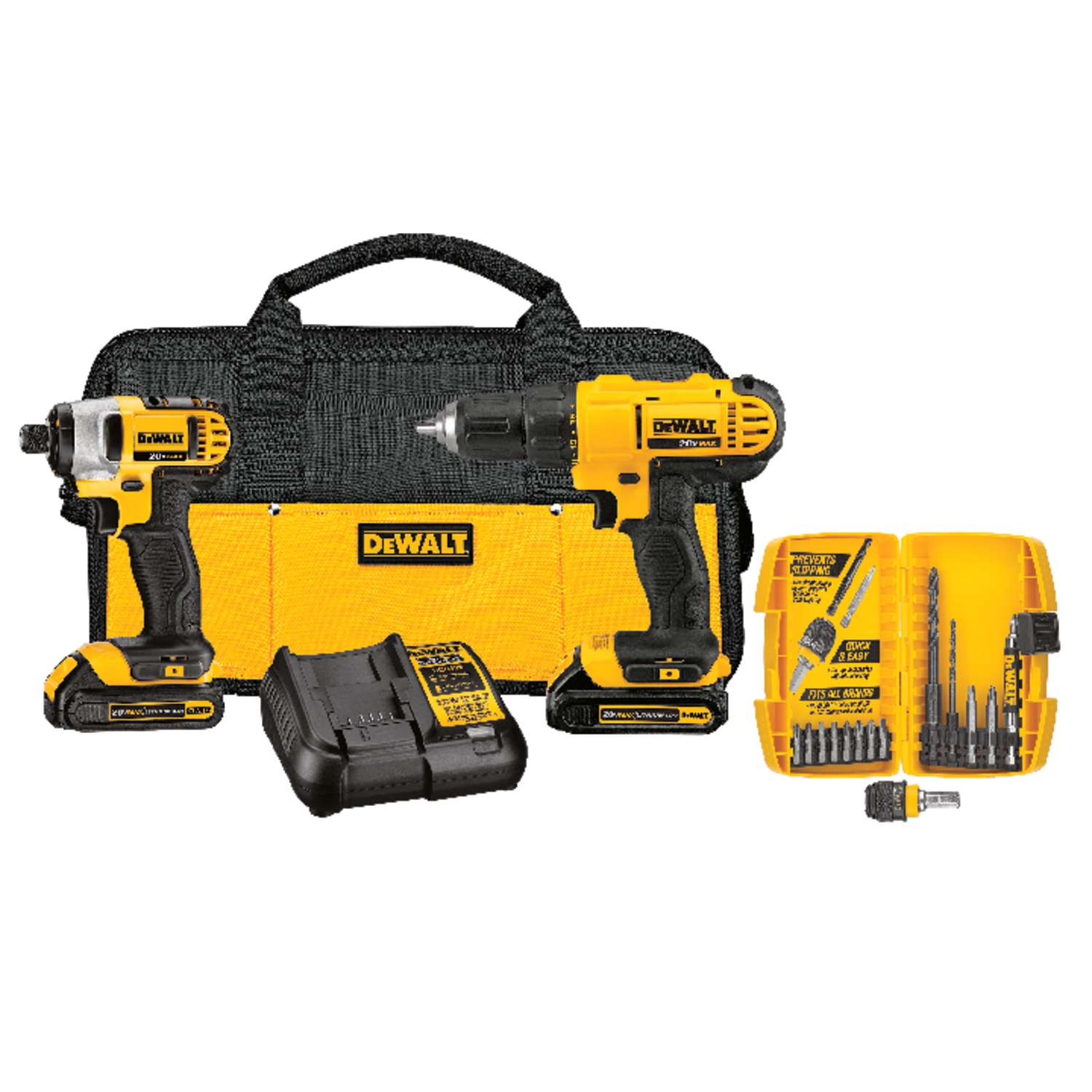 ---

Amazon: Check price
ToolBarn: $199
Lowes: $199
Ace: $199.99 with FREE bare tool
*You have 3 options to choose from for your free bare tool. You can get a circular saw, reciprocating saw or angle grinder. Add the kit to your cart then one of these bare tools and it will show the discount in your cart.
---
---
Know of a great deal? Tell us about it!
Did you miss out on this deal? Set up Struggleville post notifications and never miss a deal again!