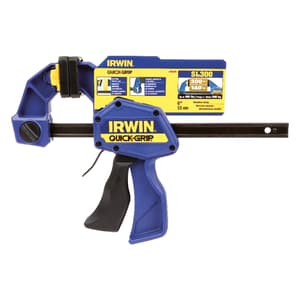 ---

Amazon:
$12.99
Lowes: $18.98
Ace Hardware: $9.99 (Limit 5)
**This item was in the Ace Hardware memorial day sale ad. CLICK HERE to check out the rest of the sale!

---
Similar products from Amazon:
---
Know of a great deal? Tell us about it!
Did you miss out on this deal? Set up Struggleville post notifications and never miss a deal again!