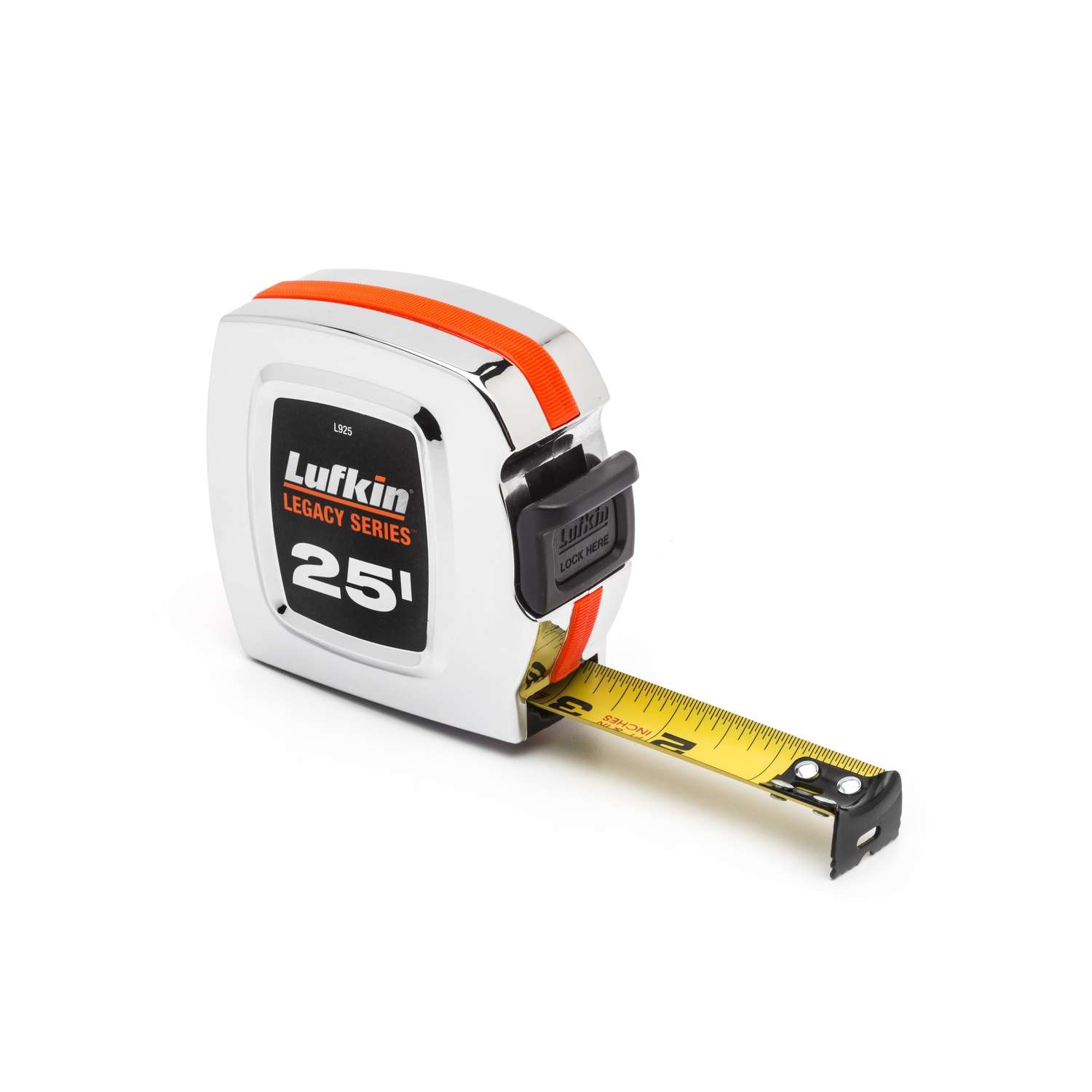 Durable, mirror-finish chrome case
Extra-wide lock button for easy thumb actuation
Matte finish, nylon coated blade for glare reduction and extra blade protection
Over 8 feet of blade standout
Blade graduated in 32nds for first 12 inches
Was: $9.99
Now: $2.99
Free in-store pick up.
---
Other Retailers:
Amazon: Check price.
Home Depot: $8.97
Lowes: $8.98
---
CLICK HERE to check out more AMAZING deals from Ace Hardware!
---
Know of an AMAZING deal? Tell us about it!
Did you miss out on this deal? Set up Struggleville post notifications and never miss a deal again!